Personal Histories
Families commission me to work closely alongside one of their family members to record, structure and professionally write their own story within an agreed timeframe.
Many people intend at some stage in their lives to write down their thoughts, feelings and musings into a record for their family, but are often completely overwhelmed by the perceived enormity of the task.
As a skilled interviewer and writer, I have the focus and skill that not only gets the process rolling but I also have the motivation and determination to see it right through to fruition.
An individually crafted book of personal stories, reflections and anecdotes can become a precious family heirloom.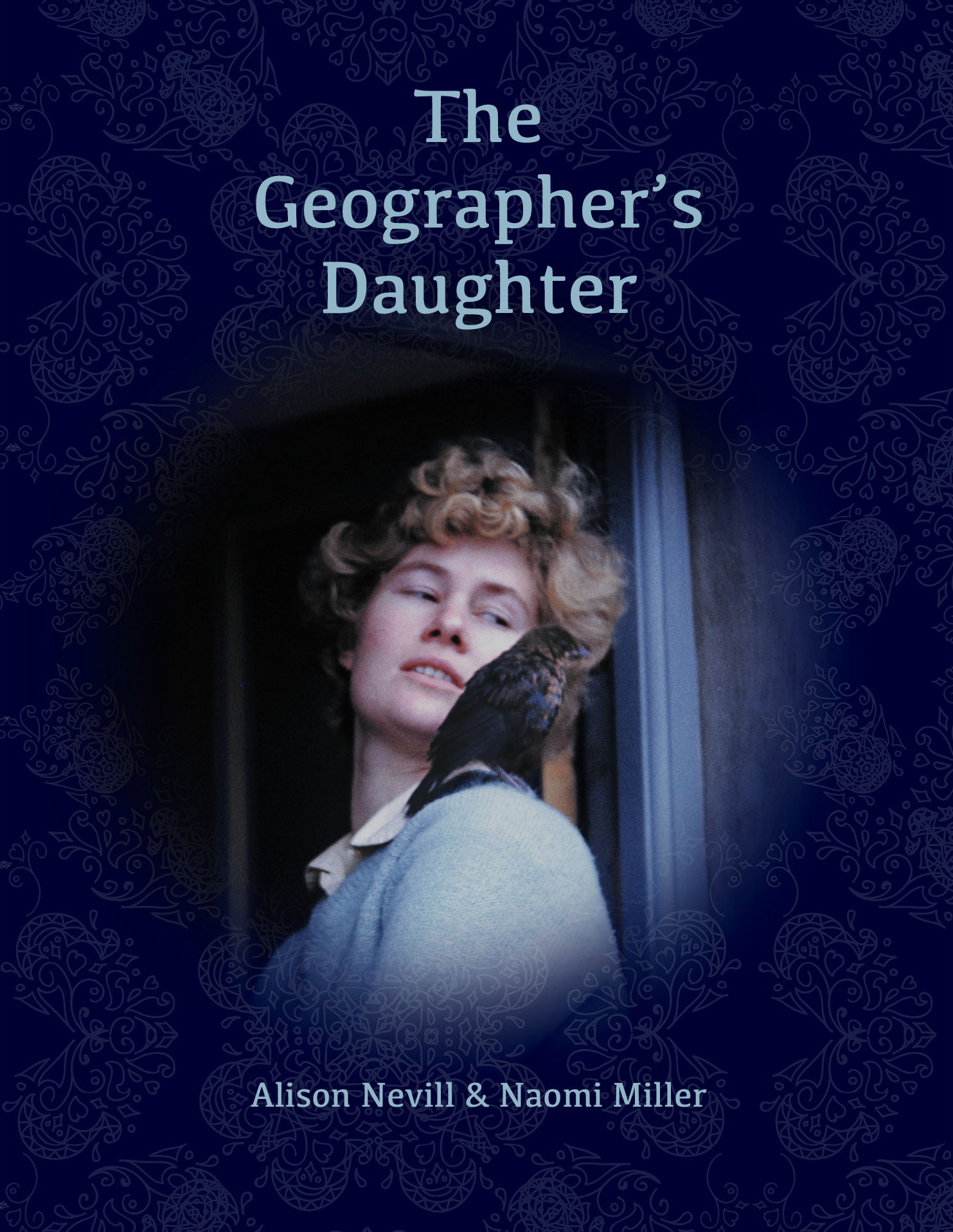 "For years I wanted to have a record of my early life, but I didn't know how to assemble my memories into a readable account. With Naomi's help this dream has been realised. Her patient questioning and guidance turned my jumbled thoughts into a coherent, interesting story. She even unearthed characteristics I hadn't recognised. The Geographer's Daughter is much admired by my friends and family." Alison Nevill, April 2017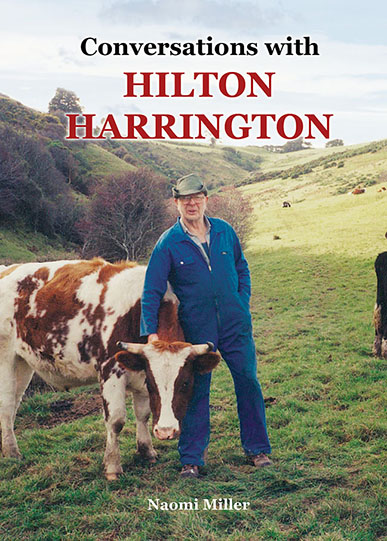 "Like his father before him, Hilton Harrington delivered milk to Dunedin people for more than 30 years come rain, hail or shine. In his 93rd year, Hilton's astute memory and his gentle ability to recount the events of his life was a real privilege for me to document."
Naomi Miller
I honed my writing skills working as a reporter at the Christchurch Press newspaper for 16 years.
Since returning home to Dunedin in 2012, families have commissioned me to write books that capture the voice, anecdotes, history and reflections of one of their family members.
I bring a fresh and enjoyable approach to interviewing and writing. My goal is to reflect the vitality, humour and heart of each person I write about.
I find families who commit to this process reap many rewards; most notably the pride and satisfaction of celebrating a 'life well lived' in print.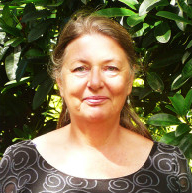 Contact Details
Email:
onwordnz@gmail.com
Mobile:
027 485 1027
Phone:
03 4822 372
Mail:
CMB 14003
Warrington
Otago